Export PST to PDF In One Go Conversion of Bulk Emails
PST to PDF Conversion is a process to Convert Outlook Email to PDF File, which is in high demand by users nowadays. Outlook PST to PDF Converter is a tool, which can carry out this process reliably.
PST to PDF Conversion is Required in Many Situations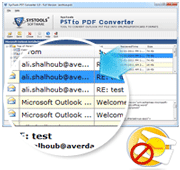 Export PST to PDF without Outlook Installation
When a user gets the need to access his Outlook emails without Outlook then, he prefers to Export Outlook email to PDF, so that he could access his Outlook emails easily in free Adobe Reader application. Convert Outlook email to PDF file and access it with no-efforts.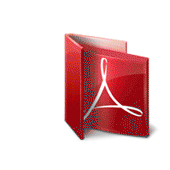 Easy to Access PDF with Adobe Application
When the Outlook user gets the requirement to go out along with some emails then, he performs PST to PDF Conversion and prefers to take those emails in PDF format because PDF files are small sized files, user can easily access them anywhere just by downloading free Adobe application, PDF files can also get sent as attachments of other emails.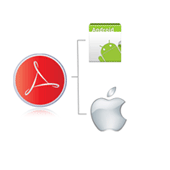 Outlook PST to PDF Widens Platform to access Mails
PDF can run on multiple platforms. If a Windows Outlook user wants to access his emails in Mac OS or in Android Phone, or in iPhone or in iPad then, he can export PST to PDF and access the emails easily. Convert PST files to PDF files which can run in all these platforms.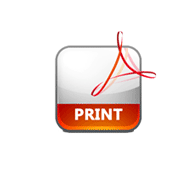 PDF format Creates High Quality Print
When the Outlook user gets the need to print his emails in high quality then, the need to carry out PST to PDF Conversion occurs for him because PDF is the one the best formats for printing. Graphics, images, text, every item looks as it is, with its original quality, after getting print in PDF format.
Need of Emails in PDF for Forensic Experts
Let's take one more case, which is rare but, happens to users. We have come across this as well. If a forensic expert has the requirement to submit some of the Outlook emails in court for legal proceedings then, he is required to do Export PST to PDF because Litigation departments accept documents only in PDF format.